The Genome in Space and Time
The Genome in Space and Time
This symposium is organised by the International Nucleome Consortium (INC) & Bioinformatics and Human Electrophysiology Laboratory (BiHELab)
September 10th – 13th, 2023
Ionian University, Corfu, Greece
Registration deadline : July, 1st, 2023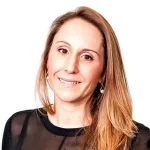 Biola Javierre
Keynote Speaker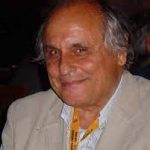 Thomas Cremer
Keynote Speaker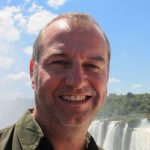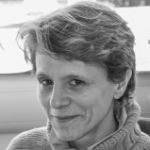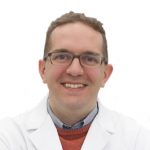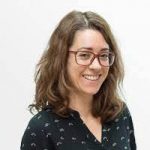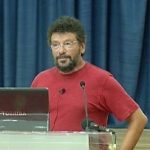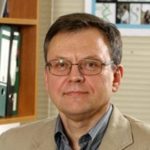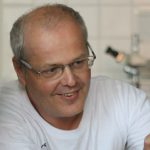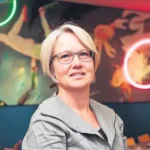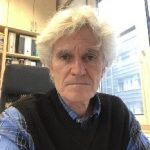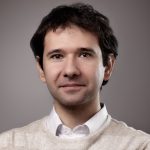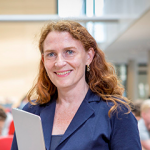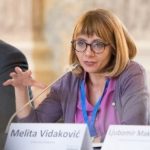 Registration & symposium FEES
Here our Hotel suggestions:
FORTH Biomedical Research Institute, Greece
Ionian University, Greece
Ionian University, Greece
School of life Sciences, University of Essex, UK
scisters.editions, Saint-Etienne, France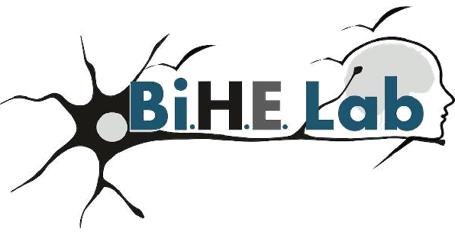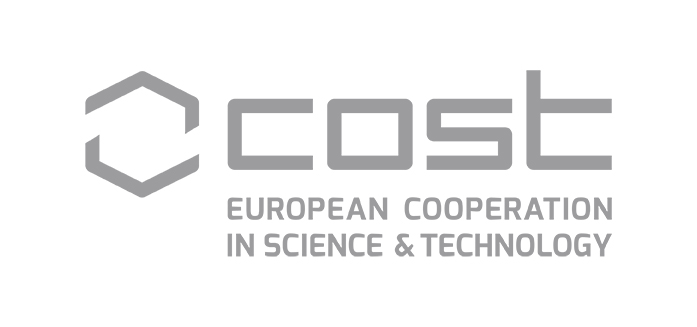 COST
COST (European Cooperation in Science and Technology) is a funding organisation for research and innovation networks. Our Actions help connect research initiatives across Europe and beyond and enable researchers and innovators to grow their ideas in any science and technology field by sharing them with their peers. COST Actions are bottom-up networks with a duration of four years that boost research, innovation and careers.
https://www.cost.eu/
Action Details
 MoU - 108/18
 CSO Approval date - 13/11/2018
 Start date - 13/05/2019
 End date - 12/05/2023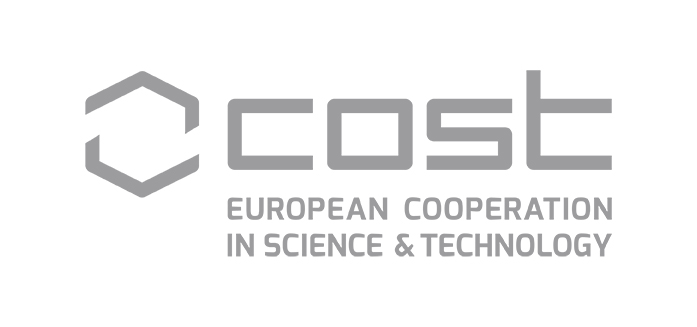 © 2022 INC - All rights reserved