International Nucleome Consortium
funded by the European COST action (CA18127)
INC network
Bringing together researchers working on 3D genome organisation
More than 30 countries
united to solve complex questions related to nuclear genome architecture
Image by BULENT UNER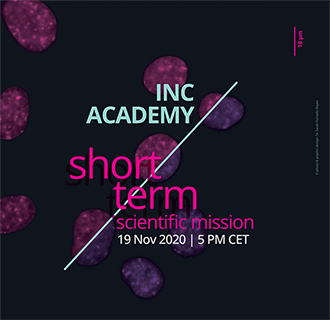 Melita Vidakovic and Todor Gitchev will share with us their experience during their Short-Term Scientific Mission (STSM)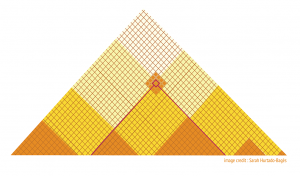 Multiplex GAM : genome-wide identification of chromatin contacts yields insights not captured by Hi-C Robert A. Beagrie, Christoph J. Thieme et al., bioRxiv preprint, 2020. doi: https://doi.org/10.1101/2020.07.31.230284.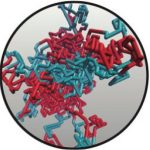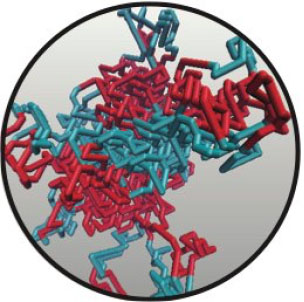 This school aims at enhancing the communication between disciplines by training the next generation of researchers in 3D Genomics to state-of-the-art experimental, modelling, numerical and data analysis approaches.
INC experts are coming from 30 different countries around the world.
On the map:
. Action chairs & Leaders
. MC members
. MC substitutes
Other MC members:
. Dr Ido GOLDSTEIN, The Hebrew University of Jerusalem, Rehovot, Israel
. Prof Amos TANAY, Weizmann Institute, Rehovot, Israel
. Dr Noam KAPLAN, Technion, Haifa, Israel
MC observers:
. Prof Yulii SHIDLOVSKII, Institute of Gene Biology RAS, Moscow, Russia
. Dr Haitham SHABAN, National Research Centre, Cairo, Egypt
. Dr Mehraj ABBASOV | Dr Sevda BABAYEVA | Dr Vusala IZZATULLAYEVA| Dr Orkhan MUSTAFAYEV | Dr Natavan KALANTAROVA | Ms Khadija BAYRAMOVA | Ms Ulkar HUSEYNOVA | Mr Bayram BAYRAMOV, Genetic Resources Institute of ANAS, Baku, Azerbaijan
. Dr Noriko SAITOH, Cancer Institute of JFCR, Tokyo, Japan
. Prof Peter FRASER, Florida State University, Florida, USA