International Nucleome Consortium
funded by the European COST action (CA18127)
More than 30 countries
united to solve complex questions related to nuclear genome architecture
Bringing together researchers working on genome organisation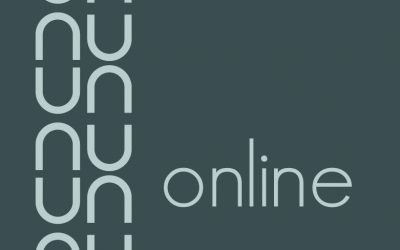 We are launching INC Academy, which will feature hands-on tutorials, talks and journal clubs. See more details here.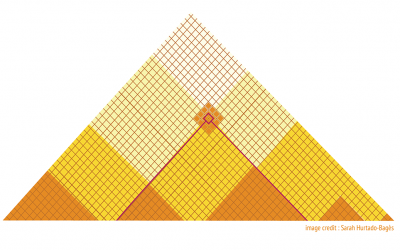 Multiplex GAM : genome-wide identification of chromatin contacts yields insights not captured by Hi-C Robert A. Beagrie, Christoph J. Thieme et al., bioRxiv preprint, 2020. doi: https://doi.org/10.1101/2020.07.31.230284.                                               ...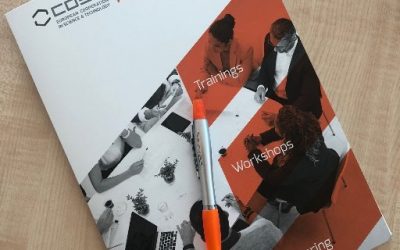 Tuesday 22 September 2020 | 14:00-15:15 (CET) https://www.cost.eu/events/cost-academy-citizen-science-webinar/                                                                                                                                                              ...