In this gallery you will find all the posters from our webinar series, tutorials, conferences, symposiums and other events. When we are allowed to see each other in person, "after" the Covid-19 crisis, we will add pictures of the events we organize. 
Poster design: in collaboration with scisters.editions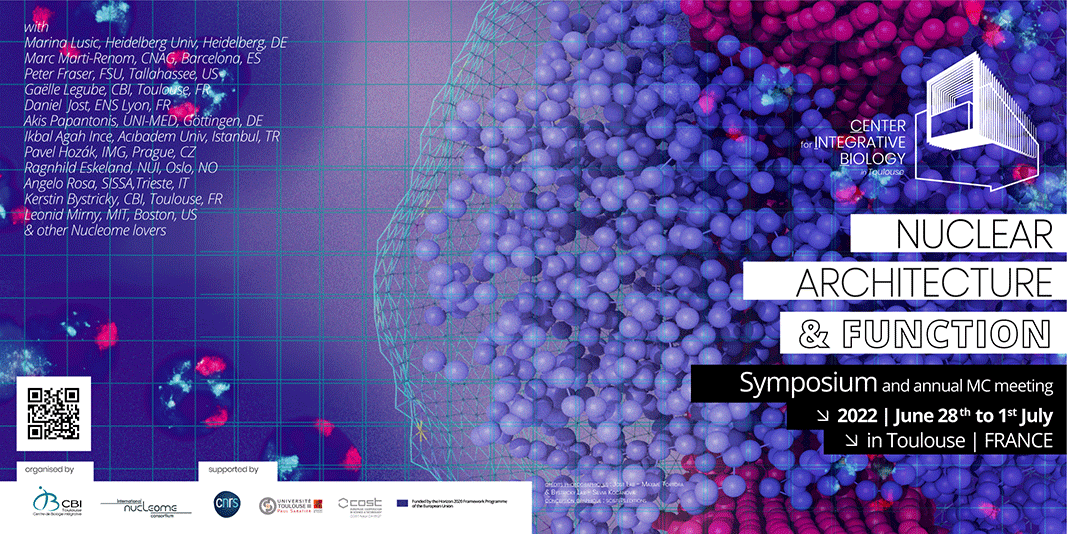 COST
COST (European Cooperation in Science and Technology) is a funding organisation for research and innovation networks. Our Actions help connect research initiatives across Europe and beyond and enable researchers and innovators to grow their ideas in any science and technology field by sharing them with their peers. COST Actions are bottom-up networks with a duration of four years that boost research, innovation and careers.
https://www.cost.eu/
Action Details
 MoU - 108/18
 CSO Approval date - 13/11/2018
 Start date - 13/05/2019
 End date - 12/05/2023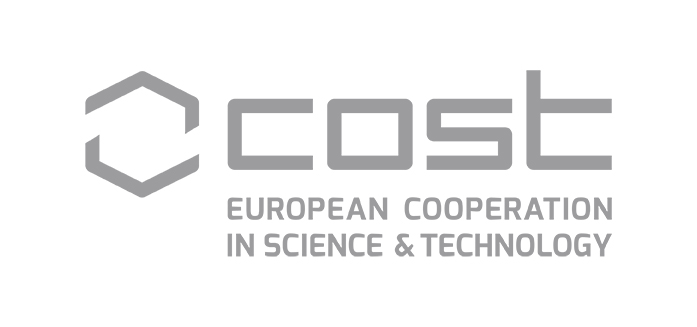 © 2022 INC - All rights reserved