Prof. Marc A. MARTI-RENOM
Action Chair, Spain.
Prof. Ana POMBO
Action Vice Chair, Germany.
Dr. Pernette VERSCHURE
WG 2 – Challenging the frontiers of experimental resolution, Netherlands.
Dr. Daniel JOST
WG 3 – Developing big data analysis and applying 3D modeling tools, France.
Prof. Argyris PAPANTONIS
WG 4 – Exploit the Nucleome in health and agriculture, Germany.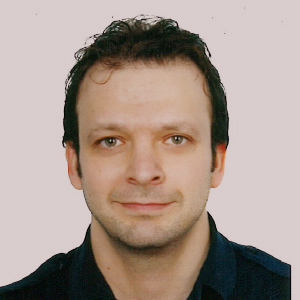 Prof. Ikbal Agah INCE
WG 5 – Nucleome inspired technology transfer, Turkey.
Dr. Vladimir B. TEIF
Science Communication, United Kingdom.
Dr. Frank O. FACKELMAYER
STSM Coordinator, Greece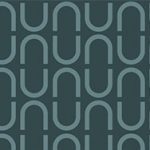 Prof. Wim VANDEN BERGHE

Belgium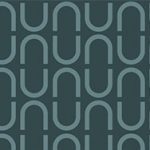 Dr. Ronan P. MURPHY

Ireland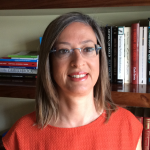 Dr. Alexandra PAULO

Portugal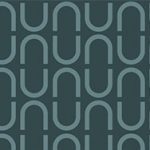 Dr. Aner MEŠIĆ

Bosnia and Herzegovina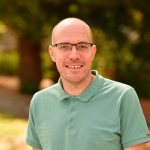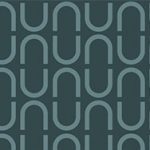 Prof. Maria CARMO-FONSECA

Portugal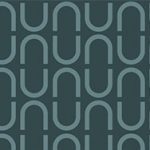 Prof. Mohamed Ragab ABDEL GAWWAD

Bosnia and Herzegovina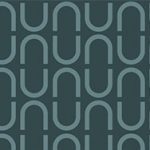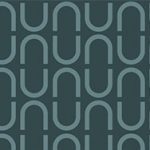 Dr. Carolina CONSTANTIN

Romania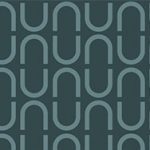 Dr. Shazie YUSEIN-MYASHKOVA

Bulgaria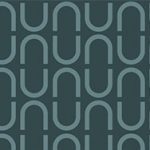 Dr. Sorina DINESCU

Romania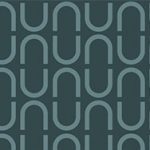 Dr. Violeta Valcheva RUSEVA

Bulgaria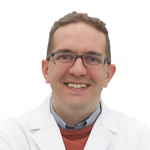 Dr. Francesco FERRARI

Italy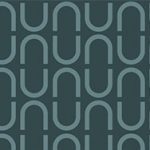 Dr. Ksenija TASKI-AJDUKOVIC

Serbia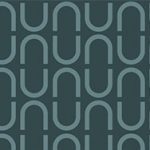 Dr. Djurdjica UGARKOVIC

Croatia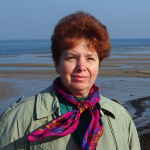 Dr. Jekaterina ERENPREISA

Latvia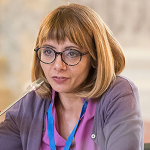 Dr. Melita VIDAKOVIC

Serbia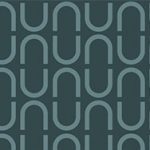 Dr. Zeljka PEZER SAKAC

Croatia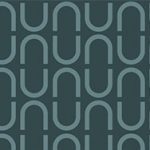 Dr. Jonathan TURNER

Luxembourg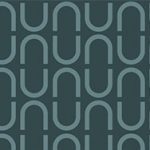 Dr. Daniel SVENŠEK

Slovenia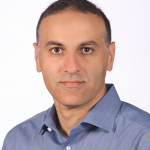 Dr. Antonis KIRMIZIS

Cyprus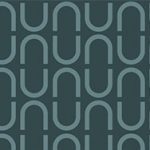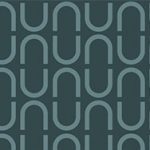 Prof. Matej PRAPROTNIK

Slovenia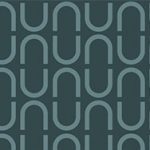 Prof. Leondios KOSTRIKIS

Cyprus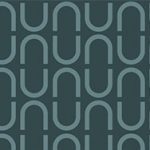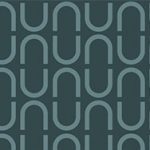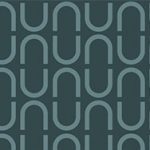 Dr. Jan PALECEK

Czech Republic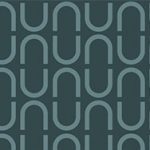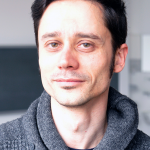 Dr. Tuncay BAUBEC

Switzerland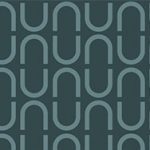 Prof. Pavel HOZÁK

Czech Republic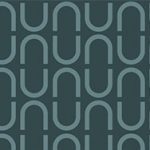 Prof. Marianne ROTS

Netherlands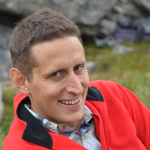 Prof. Peter MEISTER

Switzerland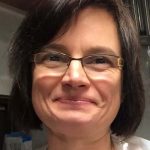 Prof. Kerstin BYSTRICKY

France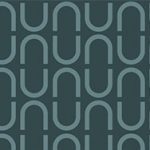 Dr. Deo Prakash PANDEY

Norway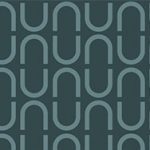 Prof. Bünyamin AKGÜL

Turkey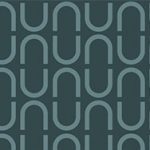 Prof. Charalampos SPILIANAKIS

Greece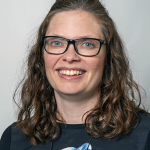 Prof. Ragnhild ESKELAND

Norway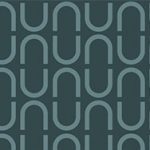 Prof. İkbal Agah İNCE

Turkey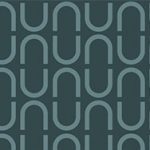 Dr. Endre SEBESTYEN

Hungary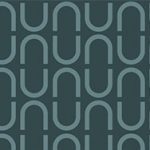 Dr. Magdalena KORDON

Poland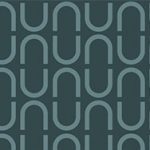 Dr. Sara BUONOMO

United Kingdom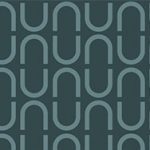 Prof. Gabor SZABO

Hungary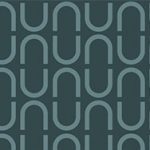 Prof. Jurek DOBRUCKI

Poland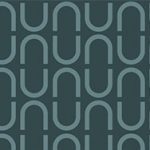 Prof. Saulius KLIMASAUSKAS

Lithuania
Dr. Sarah Hurtado-Bagès, France
Dr. David HONYS, Czech Republic
Prof. Jiří FAJKUS, Czech Republic
Dr. Gallardo FRANCK, France
Dr. Julie CHAUMEIL, France
Dr. Thomas SEXTON, France
Dr. Juan VAQUERIZAS, Germany
Ms. Rosevalentine BOSIRE, Hungary
Dr. Noam KAPLAN, Israel
Dr. Silvio BICCIATO, Italy
Prof. Daniel REMONDINI, Italy
Prof. Mario NICODEMI, Italy
Dr. Giedrius VILKAITIS, Lithuania
Dr. Laura GRECH, Malta
Dr. Irina ZAMORZAEVA-ORLEANSCAIA, Moldova
Prof. Larisa ANDRONIC, Moldova
Prof. Frank DEKKER, Netherlands
Dr. Beata NADRATOWSKA, Norway
Dr. Jonas PAULSEN, Norway
Prof. Dariusz PLEWCZYNSKI, Poland
Dr. Joana COSTA, Portugal
Prof. Carmen JERONIMO, Portugal
Prof. Monica NEAGU, Romania
Dr. Dragan MILIC, Serbia
Dr. Mirjana MIHAILOVIC, Serbia
Dr. Ethel QUERALT, Spain
Dr. Chantal WICKY COLLAUD, Switzerland
Dr. Maria Cristina GAMBETTA, Switzerland
Dr. Kahraman GURCAN, Turkey
Dr. Özlen KONU, Turkey
Dr. Selcen CELIK-UZUNER, Turkey
Dr. Efterpi KOSTARELI, United Kingdom
COST Near Neighbour Countries
Prof. Yulii SHIDLOVSKII, Russia
Dr. Veniamin FISHMAN, Russia
Dr. Haitham SHABAN, Egypt
COST International Partner Countries
Dr. Noriko SAITOH, Japan
Prof. Peter FRASER, United States of America