Our virtual events are every second Thursday at 5 pm CET, 4 pm BST, 8 am PST. These include hands-on tutorials, regular webinars, reports from short-term scientific missions and more. The schedule of future events and the list of past events are provided below.
5 pm CET, 4 pm BST, 8 am PST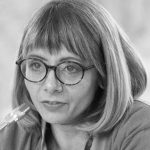 University of Belgrade, Serbia
"Epi-cure: Epi-CRISPR targeted DNA methylation of Arx gene as a potential therapeutic strategy in diabetes"
Todor Gitchev (lab of Peter Meister)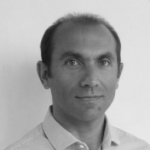 University of Bern, Switzerland
"Dynamic modelling of chromosome folding in C.elegans suggests in vivo Z-loops formation"
5 pm CET, 4 pm BST, 8 am PST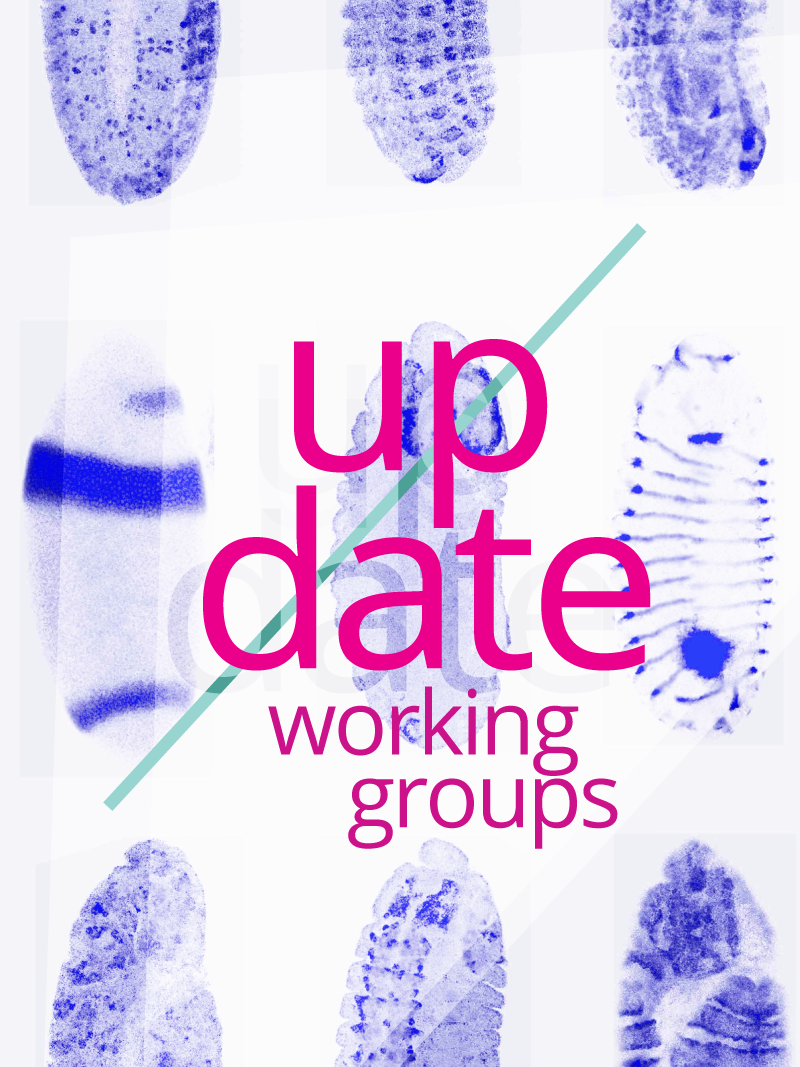 Presentation of INC working group activities
WG: Communication
WG1: Network building and strengthening
WG2: Challenging the frontiers of experimental resolution
WG3: Developing big data analysis and applying 3D modelling tools
WG4: Exploit the Nucleome in heatlh and agriculture
WG5: Nucleome inspired technology transfer
Thanks to Maria Cristina Gambetta for the photo used to create the poster (fly embryos).
5 pm CET, 4 pm BST, 8 am PST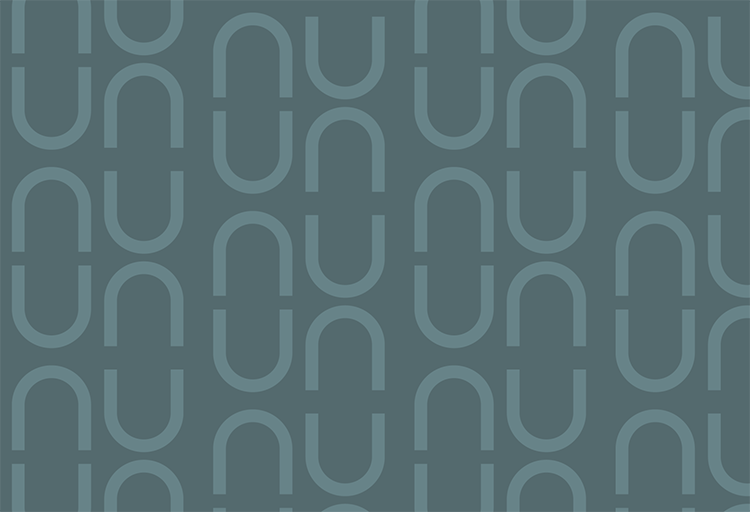 Webinar – title to be announced
Principal Investigator to be announced
Marco Di Stefano, title to be announced
Tuncay Baubec
Maria Cristina Gambetta
Sarah Hurtado-Bagès
Daniel Jost
Jonas Krebs
Vladimir Teif
Melita Vidacovic 
Do you want to give a presentation?
Interested to moderate talks?
Any other suggestions?
> please get in touch by email
SUBSCRIBE FOR THE MAILING LIST
5 pm CET, 4 pm BST, 8 am PST
Tutorial by Jonas Paulsen
University of Oslo, Norway
"Using Chrom3D to generate 3D genome models"
5 pm CET, 4 pm BST, 8 am PST
Webinar by Marc A. Martí-Renom
Centre for Genomic Regulation, Spain
"Structural determination of genomes and genomic domains"