Short-term scientific missions
Short-Term Scientific Missions (STSMs) allow researchers from the COST countries participating in our COST Action to visit another lab for a duration of between 5 days and 90 days (and up to 180 days if the applicant is an early career research (see details in the attached PDF document).
COST
COST (European Cooperation in Science and Technology) is a funding organisation for research and innovation networks. Our Actions help connect research initiatives across Europe and beyond and enable researchers and innovators to grow their ideas in any science and technology field by sharing them with their peers. COST Actions are bottom-up networks with a duration of four years that boost research, innovation and careers.
https://www.cost.eu/
Action Details
 MoU - 108/18
 CSO Approval date - 13/11/2018
 Start date - 13/05/2019
 End date - 12/05/2023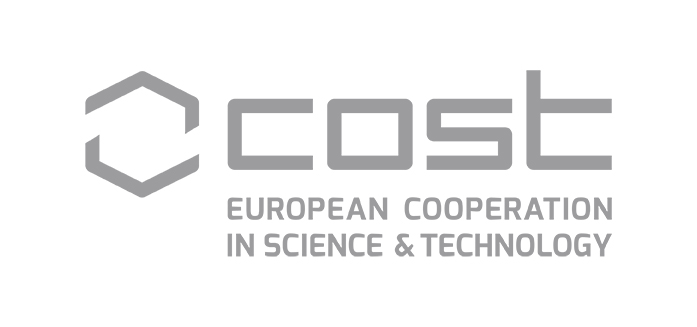 © 2022 INC - All rights reserved