Postdoctoral Researcher – PhD student – Lab technician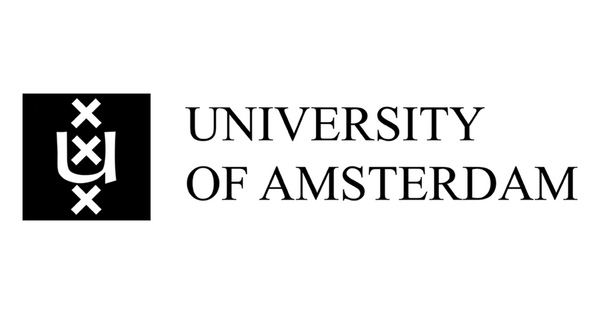 Epi-Guide-Edit consortium, NWO Key Technology call
Swammerdam Institute for Life Sciences, University of Amsterdam
Apply now >
Prof. dr. Pernette J. Verschure, UvA, Program coordinator (p.j.verschure@uva.nl)
Prof. dr.
Marianne Rots, UMCG (m.g.rots@umcg.nl)
Two postdoctoral positions: 
> The first one relates to a study on the epigenetic impact of circadian disruption in metabolic liver disease. The team uses mouse models and patient-derived spheroid/organoid models to test our hypotheses and typically are looking for candidates with a molecular biology/biochemistry background. 
> A second position is for a computational biologist- for analysis and interpretation of both single cell RNAseq and long-read direct RNAsequencing, and deep integration with image analysis. This project is  part of a larger EU consortium that aims at generating (omics) data-enriched images.
Interested candidates should get in touch – kiran.padmanabhan@ens-lyon.fr with a CV and names/contacts for references.
Ecole Normale Supérieure de Lyon (Lyon, France).
Neuroscience and animal behaviour
The Centre for Integrative Biology of Toulouse (CBI-Toulouse, France). 
Group leader in: RNA biology, biophysics, computational biology and/or involving Cryo-Electron microscopy 
The Centre for Integrative Biology of Toulouse (CBI-Toulouse, France). 
PhD & Postdoctoral Recruitments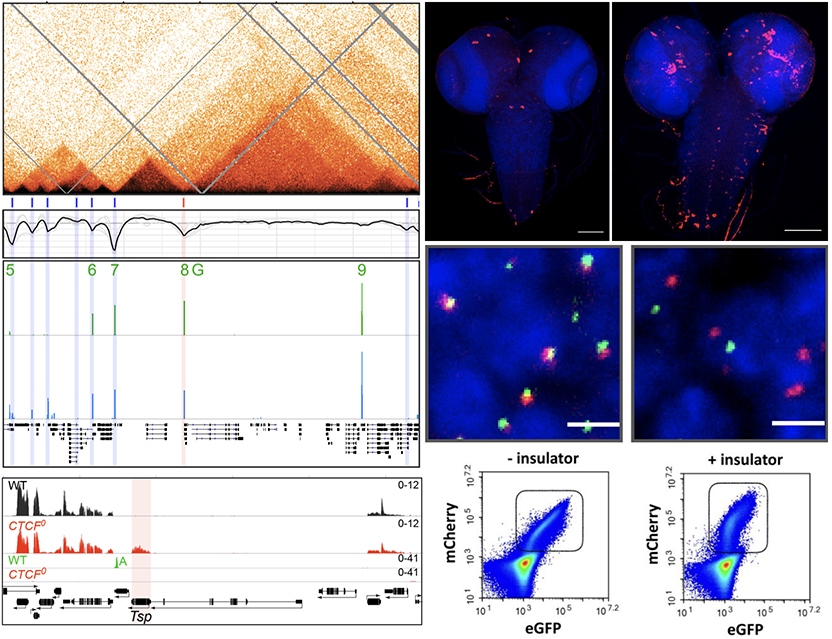 Group: Assistant Prof. Dr. Maria Cristina Gambetta
Center for Integrative Genomics, University of Lausanne, Lausanne, Switzerland
We're revealing new evolutionary perspectives into the relevance of 3D genome folding for correctly wiring genes to their regulatory elements in flies.
Apply now > to: mariacristina.gambetta@unil.ch
Assistant Professor Recruitment in Epigenetics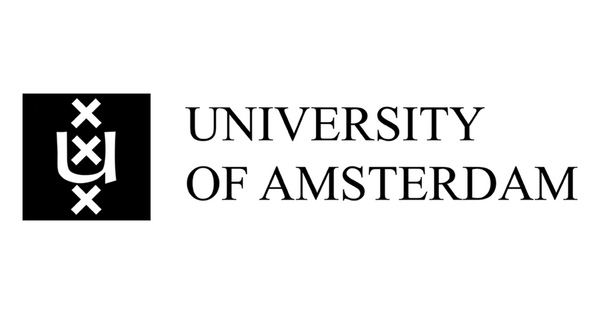 Group: Prof. Dr. Pernette J. Verschure
Swammerdam Institute for Life Sciences, University of Amsterdam
COST
COST (European Cooperation in Science and Technology) is a funding organisation for research and innovation networks. Our Actions help connect research initiatives across Europe and beyond and enable researchers and innovators to grow their ideas in any science and technology field by sharing them with their peers. COST Actions are bottom-up networks with a duration of four years that boost research, innovation and careers.
https://www.cost.eu/
Action Details
 MoU - 108/18
 CSO Approval date - 13/11/2018
 Start date - 13/05/2019
 End date - 12/05/2023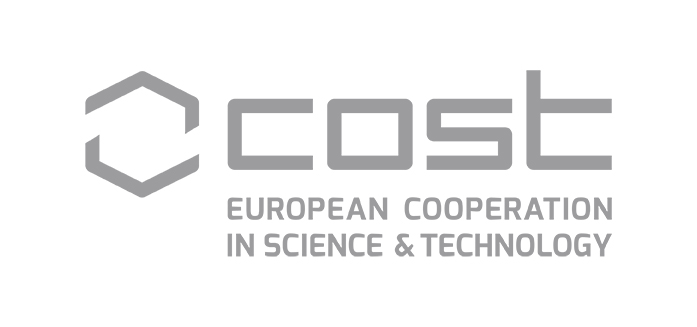 © 2022 INC - All rights reserved